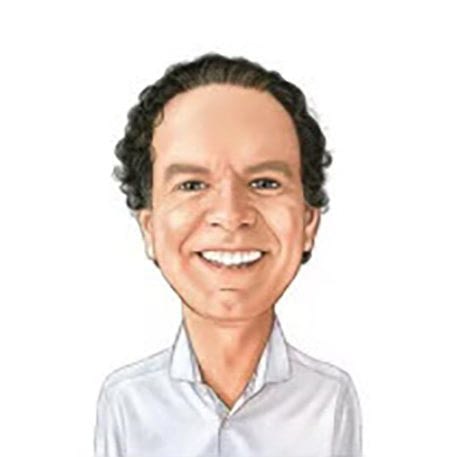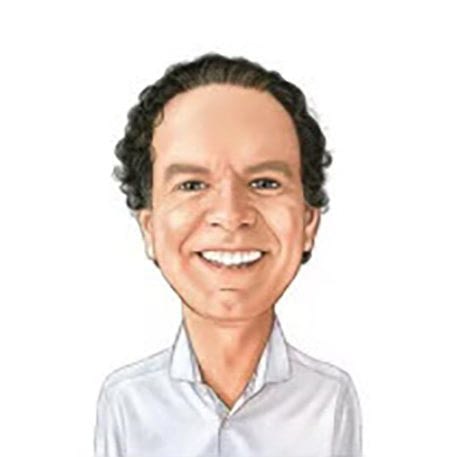 CEO
I am a second-generation insurance agent who has been in the industry for 29 years. After working for one of the most successful insurance agents in the country, I decided to become self-employed, and here I am 21 years later! I grew up in the Metro-Atlanta area where I attended Dunwoody High School and Norcross High School. I went on to graduate from Georgia Southern University in 1989.
When my clients purchase insurance, they are buying a promise. I make it my responsibility to fulfill that promise. Insurance is something intangible, but when they need help, they can rest assured knowing that my team will be in their corner, fighting on their behalf. My team and I are dedicated professionals who consider going above and beyond, the only thing to do. Our business cards include our cell phone numbers, so when tragedy strikes, you can reach us directly.
When I'm not looking out my customer's best interests, I enjoy spending time with my family and friends. Just over five years ago, I took up Brazilian Jiu Jitsu and, in the process, I have earned my purple belt under Paul Creighton at Creighton MMA!! I still from time to time enjoy a good carrot cake on the days I'm not training. I'm a huge fan of the Atlanta Falcons and the Georgia Bulldogs! On Sunday mornings, you can find me at 12Stone Church.
Giving back to the community has always been a passion of mine. I take pride in being involved in various charitable causes in my community, donating both time and money.